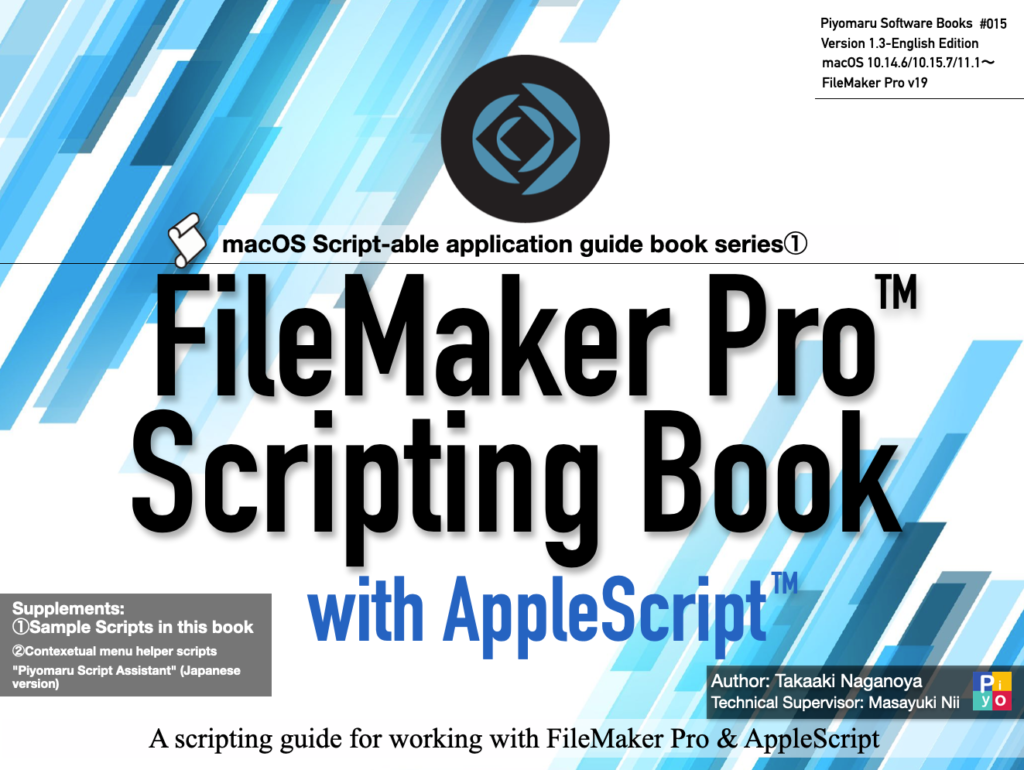 Just we released English edition of ebook "FileMaker Pro Scripting Book with AppleScript".
Title:FileMaker Pro Scripting Book with AppleScript English Edition
Author:Takaaki Naganoya@Piyomaru Software
Technical Supervisor:Masayuki Nii
Price: JPY 3,000 (About USD 30)@our ebook store, JPY 3,500+VAT 10%@PayPal
Delivery: Soon@our ebook store, 1 business day @ paypal (Check and return your URL on cloud storage via email)
Page:158
File format:PDF
Supplement : AppleScript files / RTF exported files / Piyomaru Script Assistant v2 (Japanese Version)
–> Online Store
–> Product Support page

Somebody asked me "Is there English version?" on twitter. I started translation project at that word.
At that point, I thought the translation project wouldn't be too much hassle.But…it was wrong for me. It took more effort to translate it than write original Japanese version.
Japanese is a strange language. The subject can be omitted.Writing Japanese sentences makes a lot of effort to create a "good atmosphere" rather than facts.
It was very hard work. I added about 20 pages to explain the current status and history of AppleScript itself.
I hope this book will reach a large number of users.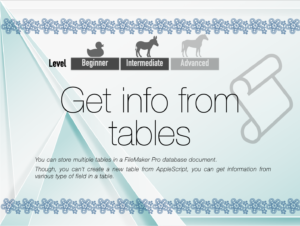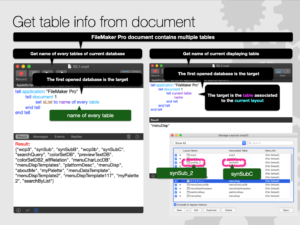 (Visited 79 times, 1 visits today)